London is a city in love with cake. On every road a bakery, in every bakery a delicious, sugary treat – we just cannot get enough of it. And it is not all iced buns and Victoria sponges – we have baked goods from across the globe right here on our doorstep. Go on, treat yourself!
Glorious Victoria from Peggy Porschen
There will always be a place at the tea table for the sort of slice that demands chintzy crockery, cake forks and a china cup of loose-leaf Darjeeling. This pretty cafe sells huge slices of grandma-friendly layer cakes in classic flavours, and the glorious Victoria's dusky pink buttercream is iced into swags fit for a palace.
The address: 116 Ebury St, SW1W 9QQ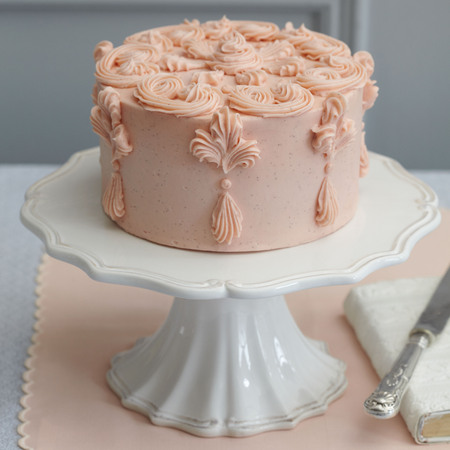 The ever-so chocolatey one
Devil's Food Cake from Cocomaya
If you are loco for cocoa, there is only one thing that will hit your C-spot, and that a wedge of dense, moist chocolate cake. Cocomaya's rich, thick layers of sponge are smothered in an icing that is just a tiny splash of cream away from pure chocolate. It is all whipped up with a token layer of shortbread biscuits for a hint of crunchy non-chocolate respite.
The address: 12 Connaught St, W2 2AF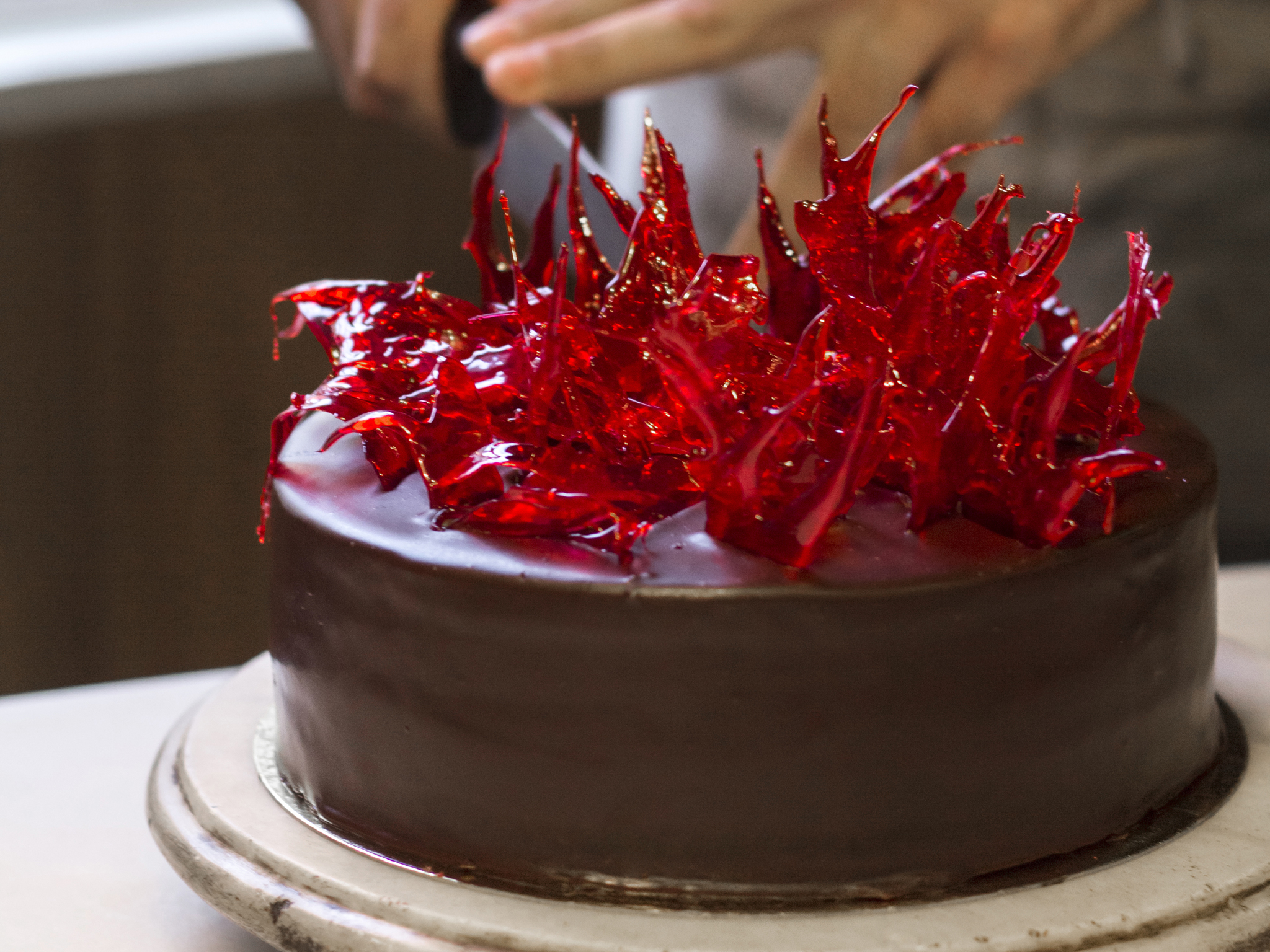 The cocktail cupcakes from Primrose Bakery
There is hardly a sweet treat around that is not improved with dash of something extra. Every Friday, this bakery combines cake mix and mixology to create a Cocktail Cupcake flavour. Try the delightful Peach Bellini, its buttery icing laced with sharp champagne and mellow fruity flavours.
The address: 69 Gloucester Avenue, NW1 8LD